"It takes just one idea or act to connect the dots between hard work and success… Don't relent until you find it" 
― Val Uchendu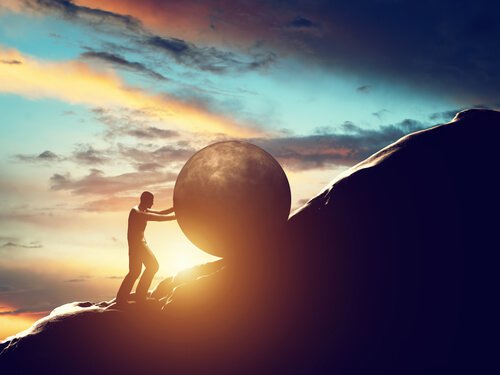 YOU CAN DO IT!
These four words should be on auto play each time you are faced with a moment of discouragement, when the world seems still and silent. There will be times when things are falling in line just as you hoped and working towards. Then there are the moments that test you,  the moments that question your seriousness about what you are working towards. In these moments you can feel disappointment, discouraged and doubtful (the three Ds).
To get to where we want or desire to be, we must be relentless in our efforts. We can plan and strategize, then put this into action. When the three Ds present themselves, we must be relentless in our hope, faith and courage.  It can be hard to maintain sometimes because as I said, there will be moments when the world will appear to come to a standstill as you are waiting for the next course of action. As long as you are making an effort, everything will come together in alignment with your efforts.
YOU CAN DO IT!
BELIEVE IN YOU
BELIEVE IN WHAT YOU WANT TO DO
BELIEVE THAT YOU WILL HAVE WHAT YOU NEED TO GET TO WHERE YOU WANT TO BE
BELIEVE THAT YOU CAN AND WILL GET TO WHERE YOU WANT TO BE
BELIEVE THAT ALL THINGS ARE COMING INTO ALIGNMENT FOR WHAT YOU WANT
BELIEVE THAT IS HAS BEEN DONE
BELIEVE
Stay inspired and keep rising.
*
photo credit: Exploringyourmind.com, Little Nivi, Love This Pic